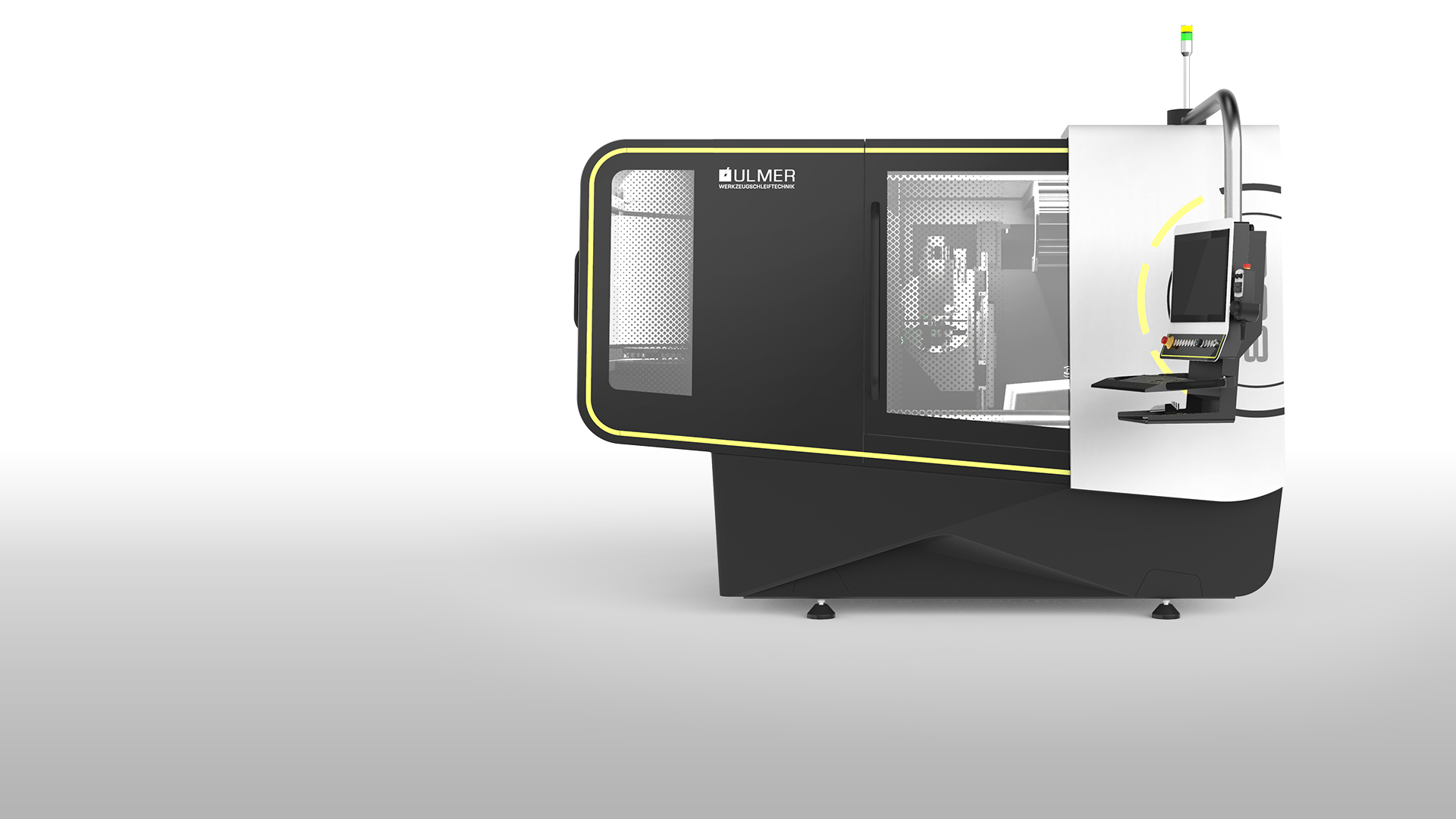 Ulmer Werkzeugschleiftechnik _ Reinecker
tool and cylindrical grinding machines WZS800 - RS800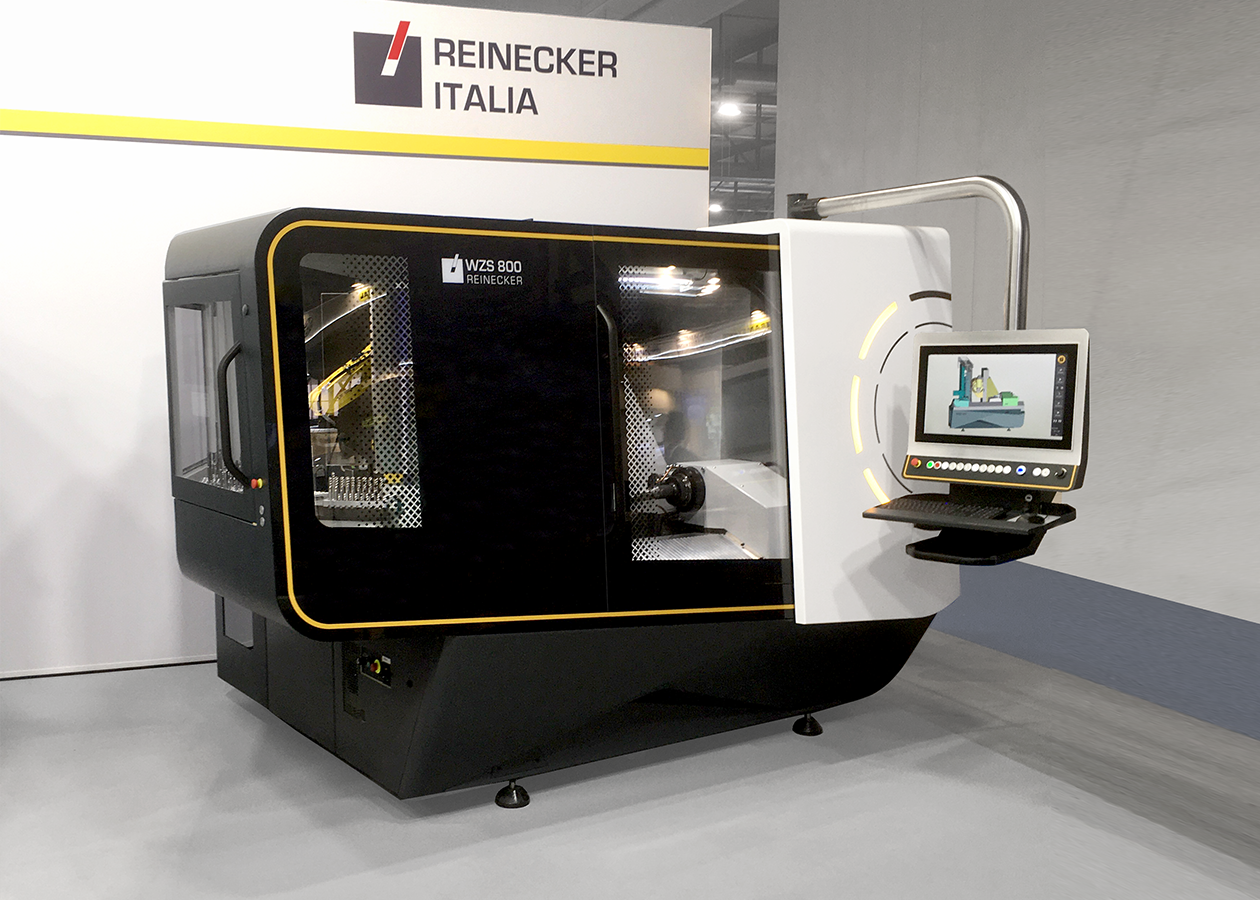 Ulmer Werkzeugschleiftechnik _ Reinecker
tool and cylindrical grinding machines WZS800 - RS800
Precision tools made of solid carbide of the highest quality are manufactured on these machines.
The outstanding, futuristic design of the machine cladding "sits enthroned" on a strikingly shaped base made of mineral casting, which has a positive effect on the machine's vibration behavior.
The design consciously visualizes precision and quality, corresponding to the process and product quality that is realized inside the machine.